REPORTS AND LEGISLATIVE DOCUMENTS
COMPLY TO ENVIRONMENTAL REQUIREMENTS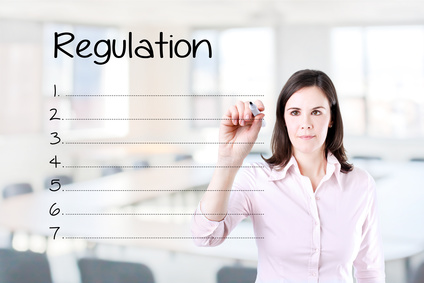 Our expertise is always up-to-date and allows us to offer relevant and valid solutions that are complying with the latest environmental requirement and social issues. Our quick response provides our clients with peace of mind in this regard. That way, you can concentrate on your core business.
OUR RANGE OF SERVICES INCLUDES:
ENVIRONMENTAL REPORT DRAFTING
NPRI: This report includes all pollutant emissions into the atmosphere from an organization activities.
Greenhouse gas inventory: this report includes all greenhouse gases emitted by a plant or company and is reported as tons of CO2 equivalent (t. CO2e)
Fixed emissions: This report includes all sampling data in a year
Hazardous material: This report includes the inventory of all hazardous material listed on the plant
OUR DESIGN PROJECTS INCLUDE THE FOLLOWING STEPS:
A depolution attestation is the legal tool with which government officials from the Environment department allows an industrial establishment to run its operations. This documents covers all conditions under which the operations may run and enables management to gradually reduce the plant's emissions to the environment.
CERTIFICATE OF AUTHORIZATION
The certificate of authorization is the legal document that contains all the details of an industrial project, which has to be approved by the Ministry of Environment before it can be carried out.